A Holistic Approach to a Healthier Home
Advanced Environmental
Consulting & Contracting Services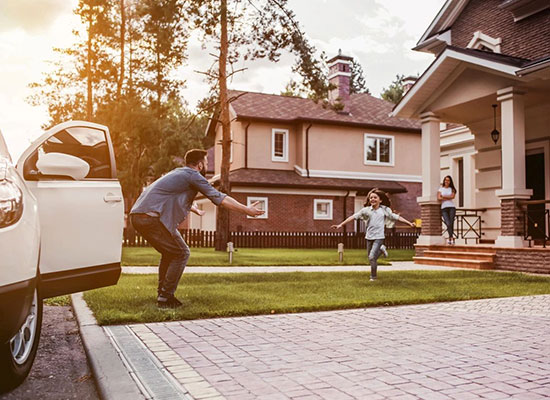 Healthy Environments is one of the most experienced Indoor Environmental Professional service providers in Western Pennsylvania and neighboring states.
We specialize in sourcing problems and providing strategies that improve the environment of your indoors.
Be it water infiltration or dealing with complex environmental contaminants, our team is trained to help you with most kinds of situations the Healthy Way.
Environment-friendly
Home Services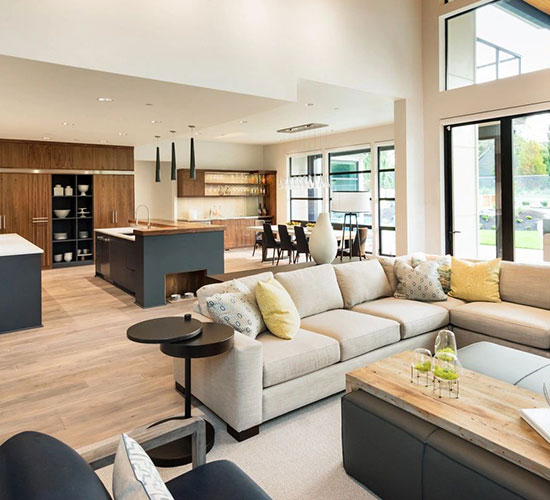 A Holistic Approach
to a Healthier Home
The indoor environment is often compromised by more than one contributing factor.  With more than 30 years of experience in environmental and construction-friendly services, we are well-equipped to improve the quality of air, for your life and that of your home.
We work with you to customize our services to your unique needs and situation. Contact us to learn more.